Skyduo Flight Academy
Granada, Spain
×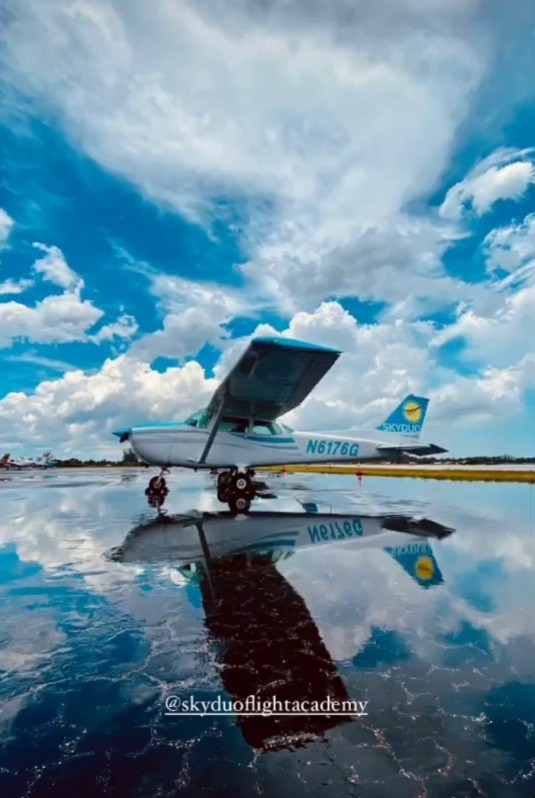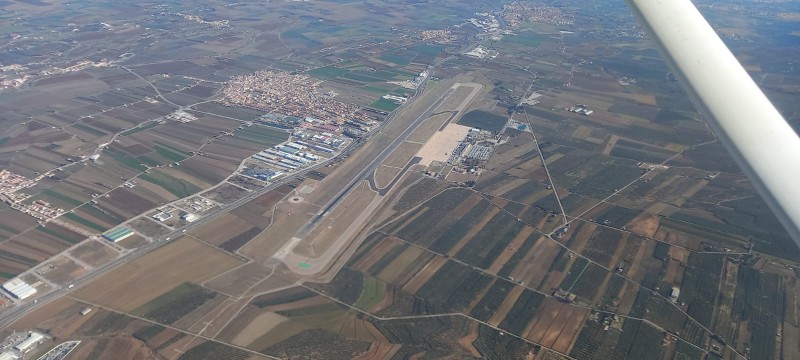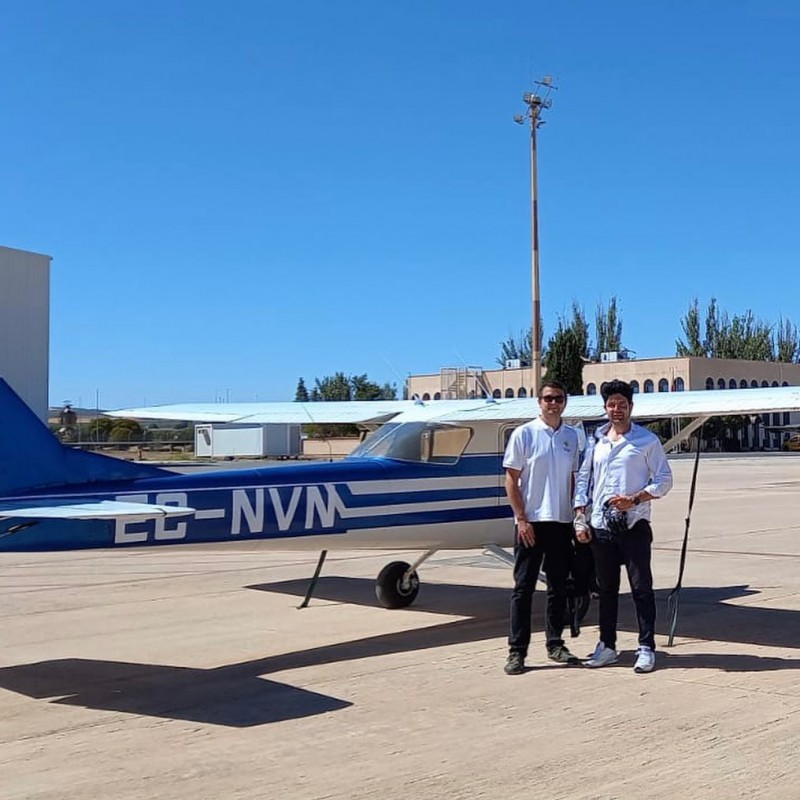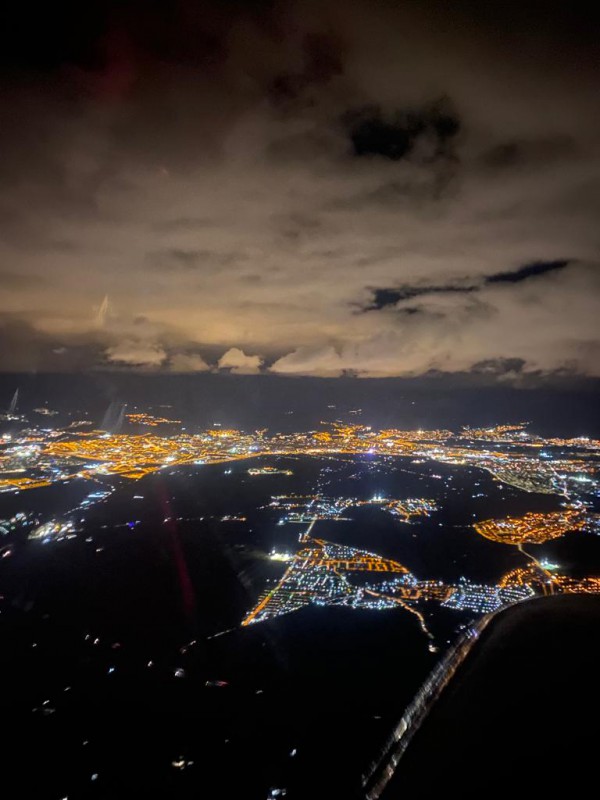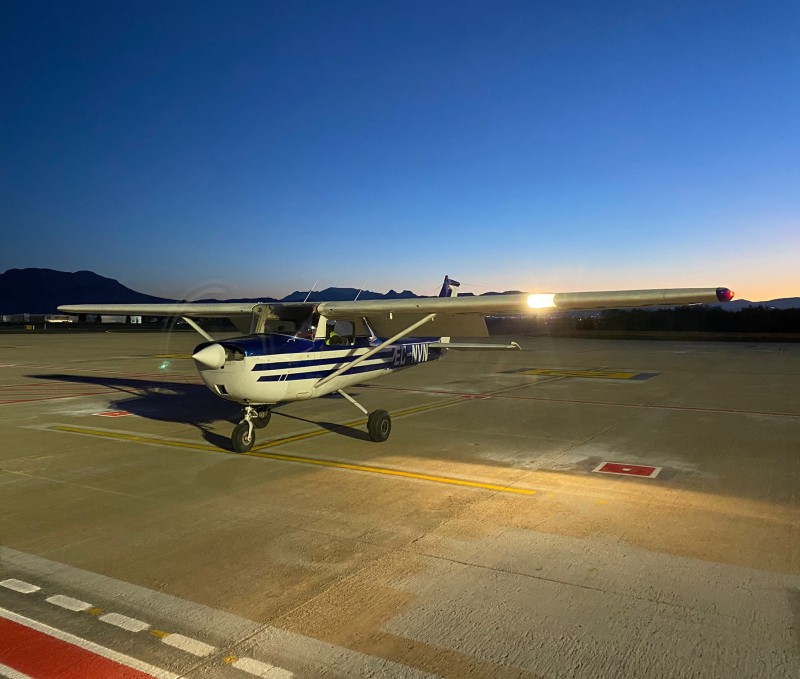 About
FAA and EASA flight school approved located at Miami (US) and Granada (Spain).
FAA PPL to EASA PPL conversion for 380€ + Exams fees.
EASA Night VFR for 1.300€
EASA LAPL(A), PPL(A), ATPL(A) Theory.
Time Building in Spain for 131,00€/h in C150G (wet)
FAA PPL(A), ME(A), IR(A), CPL(A).
Time Building in US for 82,50$/h in C172N (wet)
Full FAA-EASA pilot license program available.
We think a supportive instructor is essential. Our certified instructors will help you focus and use a well structured course to complete your flight training with no delays!
*Check out possible price updates
Aviation Training Facilities
Categories
Programs & Courses
Granada
Granada 18001
Spain

+34621303648
Write a Review
Reviews
Skyduo Flight Academy has not been reviewed yet